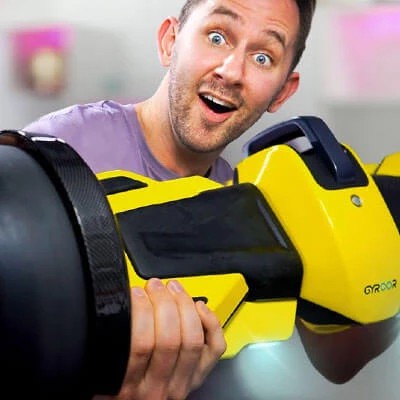 F1 Racing Hoverboard? This hoveboad is one of the fastest and toughest hoverboards on the market! See me give my first reactions to this hoverboard.
— Matthias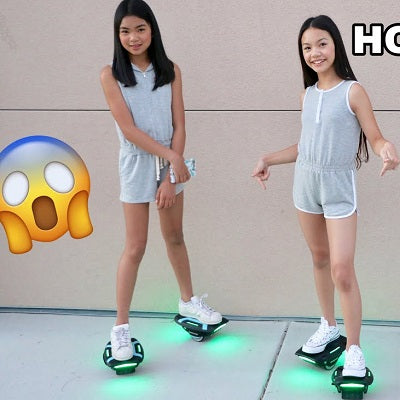 Unboxing /review of the new gyroshoes.They are so much fun! If you know how to ride on a hoverboard than these should be easy for you, have a good day!!!
Stephen sharer made an awesome super rare hoverboard mod with play doh! check out these playdoh kids friendly hoverboard!